---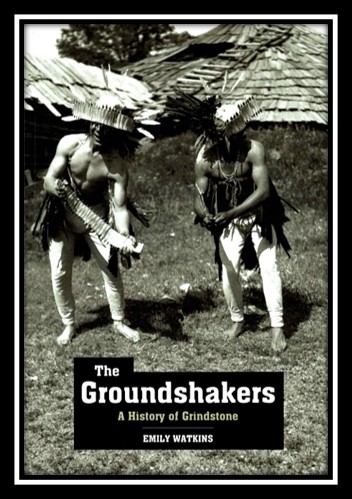 DATE:                   Saturday, April 22, 2023
PLACE: Glenn Success Square Conference Center 131 East Walker Street
Orland CA 95963
LUNCHEON: NOON 12:00 Luncheon
Director Meeting at 10:00 am
PROGRAM:        The Ground Shakers. A History of  Grindstone. by author Emily Watkins
Before colonization, the Americas were home to millions of Indigenous
peoples. In modern-day Glenn County, the Nomlaki have resided since time immemorial. Emily Watkins, author of The Groundshakers: A History of Grindstone, will present a real history that is inclusive of all perspectives, including the perspective of our neighbors in Grindstone.
~ Emily Watkins is a native of Willows. She graduated from Willows High School and then Humboldt State with a Bachelor of Arts degree in Native American Studies. She is Ihanktonwan (Yankton Sioux Tribe of South Dakota) and a member of the Absentee Shawnee Tribe of Oklahoma.
---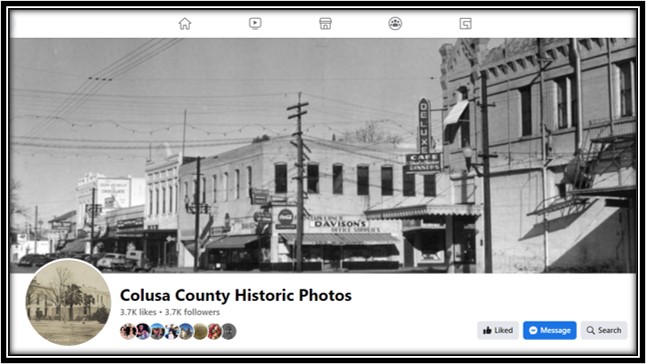 Annual Meeting and Luncheon
Saturday, February 18th at Noon
Friendship Hall, Trinity United Methodist Church
511 Oak Street, Colusa
Through historic Colusa County images, Michael and Julie Garofalo will give a tour of the Colusa County Historic Photos [Facebook page] and the research that is used to create such a page. The collecting and storage of photos on the
computer and "in the cloud" will be introduced and discussed. The images will presented on a big screen for all to see.
~ Michael Garofalo is the creator and researcher of the Colusa County Historic Photos Facebook page. He has been
curating these historical images on social media since 2015.
~ Julie Garofalo is a Water Engineer in Sacramento, and Mayor Pro Tem for the City of Colusa.
They are both volunteers creating historical exhibits for the annual Colusa Founders Day Celebration held in June.
---
---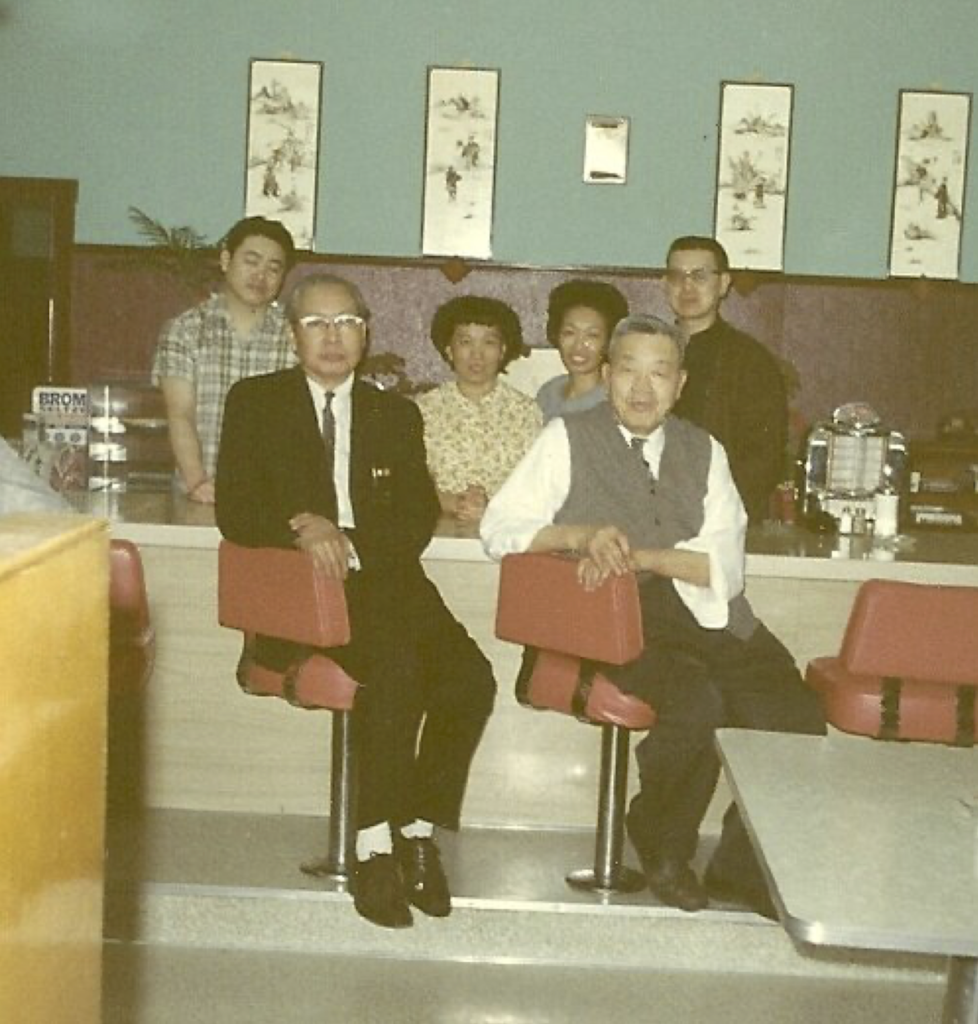 Fall 2022 Luncheon 

Jessica Casas (granddaughter of Joe Chew), presented in depth information about the Chew Family and the Chinese cultural history of Red Bluff.

Chinatown occupied a stretch along Main Street to the end of Walnut Street, to the beginning of High Street (now Rio Street) and ending on Rio Street at Antelope Blvd.

The Ming Terrace Restaurant (now Guadalajara Mexican Restaurant), was where the luncheon/meeting was held. It was both the last Chinese residence and Chinese business to operate in the historic Chinatown closing in 1973.
---
---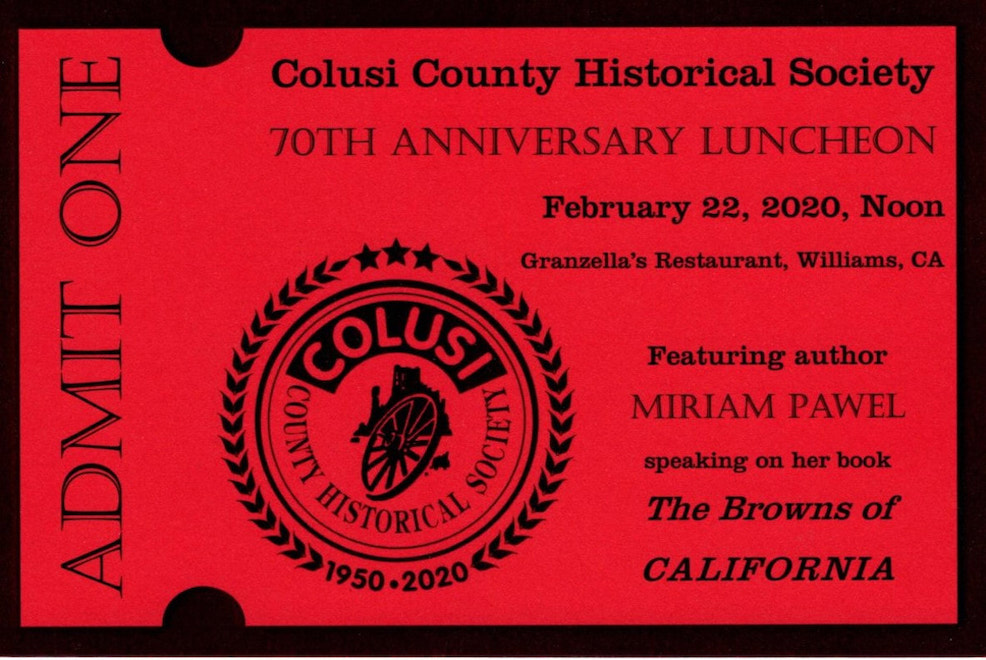 70th Annual Meeting



The event was held at Granzella's Banquet Hall in Williams, CA.  Over 125 guests were treated to a program by Miriam Pawel. She spoke about her recent published book, The Browns of California.  Guests were also treated to some words by the Honorable Governor Jerry 70th who entertained us with stories of his great grandfather,  August Schuckman and his settling of the family ranch West of Williams in 1852.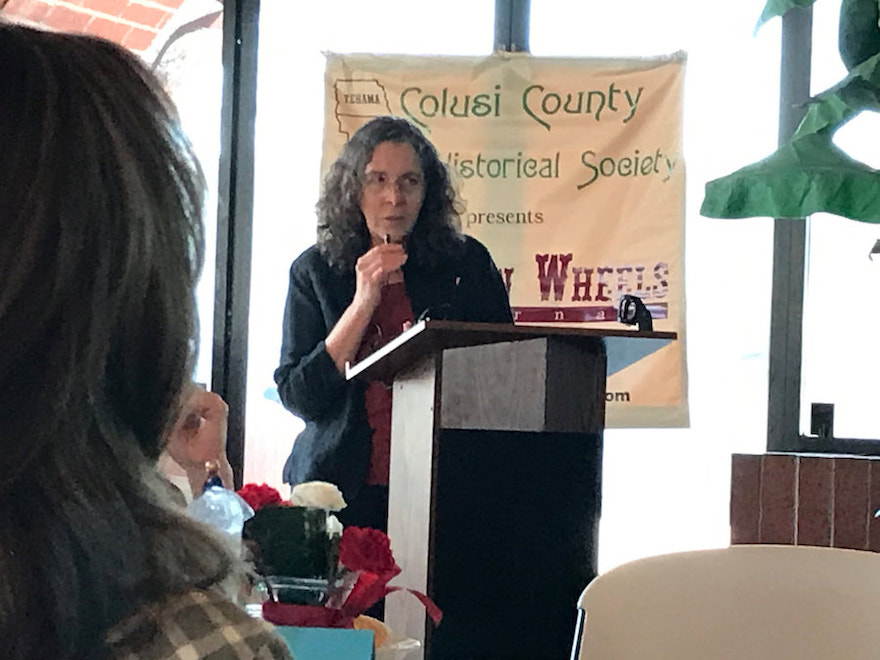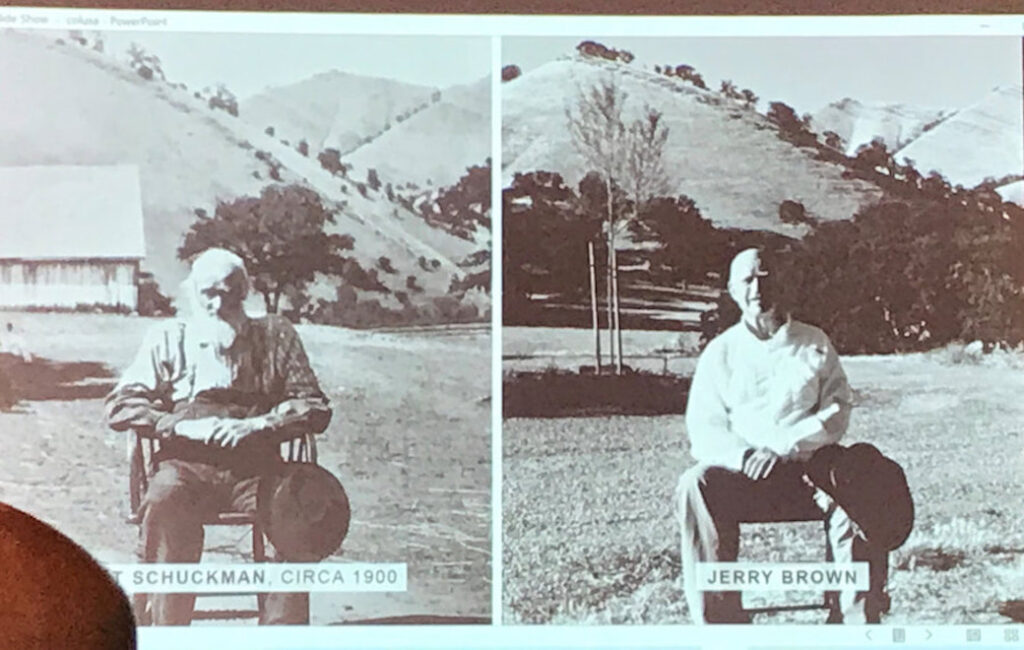 ---
Fall Luncheon - 2018



Dr. Roger Ekins and wife Helen, California Living History Program, in costume as William B. and Susan Ide - the only President of the California Republic and his wife.