"An Alphabetical List of Biographical Sketches"
This is an index to every biography contained in the three main histories of Colusa County plus Sacramento Valley History and the Tehama County History. The biographies in these books are quite extensive and very useful to a person researching Colusi County.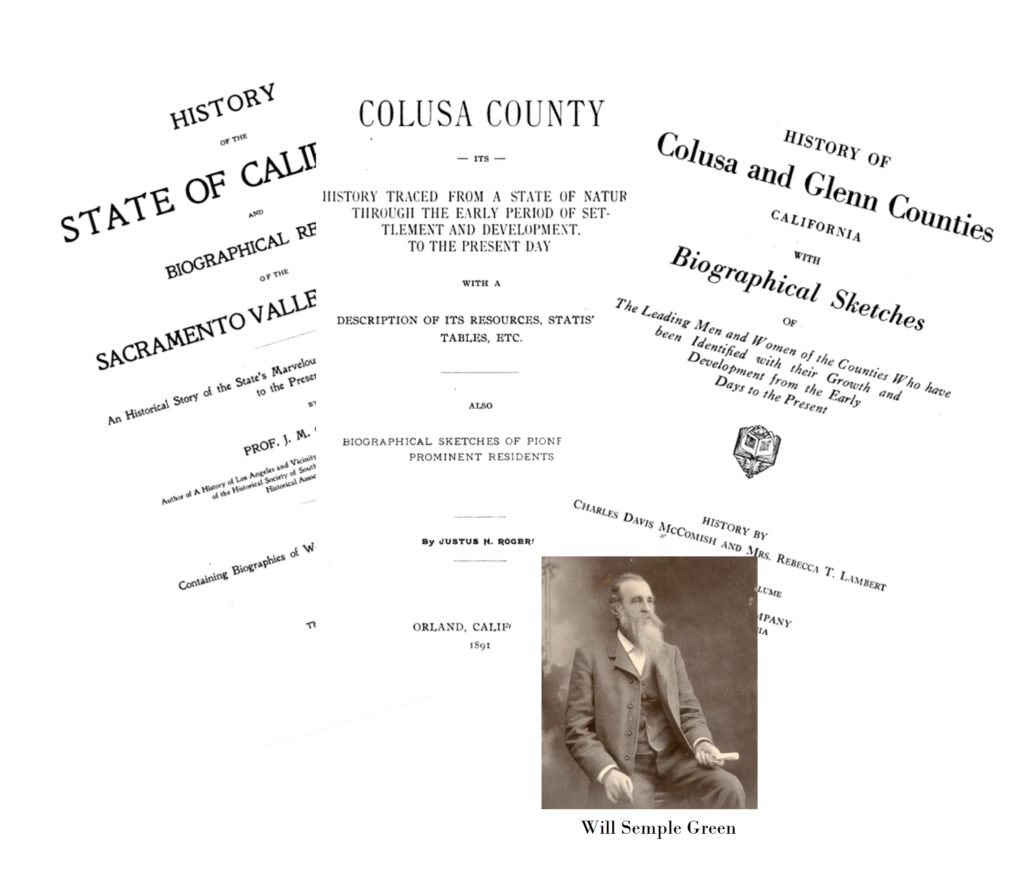 President Charles Yerxa says that one thing he likes about this index is that when people have history inquiries he can direct them to this list so if they can look it up themselves at their local library and if the biography was there, that will provide them far more information than they ever had on the person before.

This has always been President Yerxa's starting place for research along with the indexes of the three histories, and the indexes of  Wagon Wheels.



---
Also take a look at…